Everything you need to know about StartUp plan website.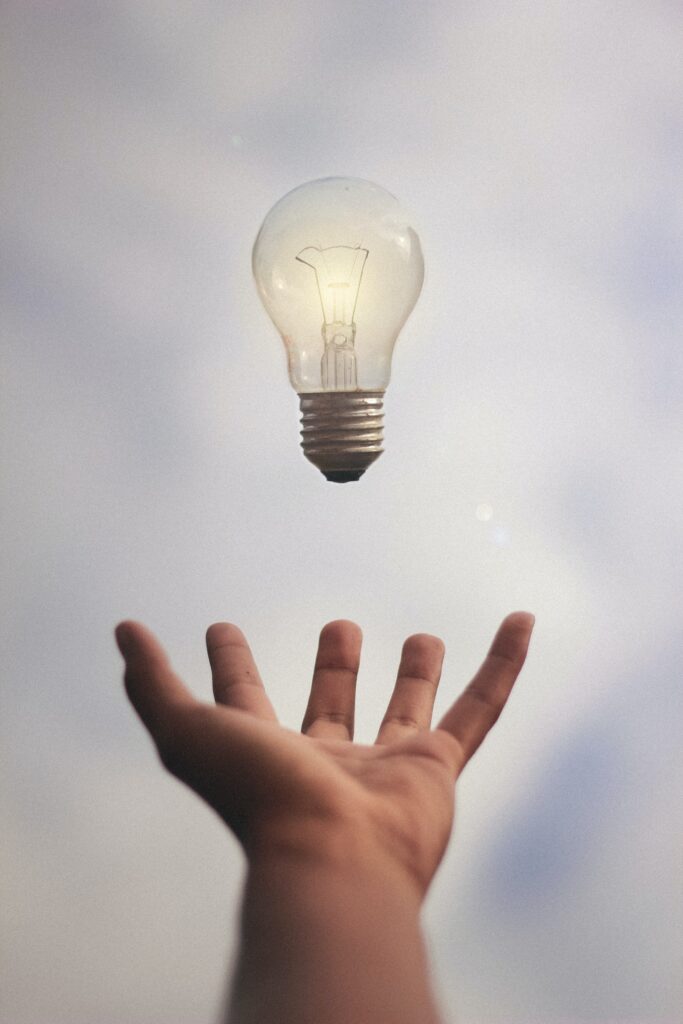 Do you think how much you will spend to create a website? The truth is that one of the key elements in building a website is how limited (or not) your budget is. The cost of building a website depends entirely on your goals and financial stability. Have you ever heard of a five page website?
A five-page website is probably the best type of website for a small startup, and there are some basic factors to consider before asking for a quote
What exactly is a 5 page website?
The term "five page website" has been in the web development industry for a long time and means a website with all the basic or essential pages that your company or business needs. With continuous innovation in building dynamic websites, mobile apps, and e-commerce development, the term is now "obsolete".
In the late 1990s and early 2000s, website development agencies offered these design packages to clients. Their website has the following pages for contacting us, about us, home, products and services, and a gallery/blog page. Ideal for small businesses, this setup offers an affordable website cost for businesses on a budget but looking to build a significant digital presence. While the number of pages available on a website dictates the price, it is a great alternative if you have a startup business.
A five-page website is a simple, clear and informative site with all the basic pages needed to provide a unique and efficient visitor experience. It is ideal for small businesses to fully control their digital reputation and generate sufficient visibility from search engines.
This is in stark contrast to large companies that require dynamic content, hundreds to thousands of website pages, and more sophisticated elements in ecommerce or member registration.
how much does it cost ?
The cost of building a five-page website varies depending on the functionality and design needs of your business. These can usually cost anywhere from $500 to around $1000, but can go as high as $2,500 if you want a fully customizable five-page website.
In web development and custom page creation, you can go from simple to more complex designs and functions. The web designs and layouts are made with premium themes so you can fully customize them. Or you might want a website and full custom code for your site (which can be time-consuming and expensive) that could cost your five-page site between $2,000 and $2,500.
Finding a reliable company that will create a stunning website without sacrificing any money but at the same time fulfilling your personal or business niche is very important. You can see many reliable companies and ask for quotes about your specifications and compare prices, features, design and functionality on your website.
This way you have a clear idea of how much it will cost. Be sure to check the agency's reputation and customer reviews to make sure your business website is in good hands.
What pages are on a 5 page website?
In general, a five-page website has a standard number of pages defined by a basic five-page website. While websites vary by reputation, purpose, and industry, the main components of a five-page website are:
Home page:
The home page of your website defines what your business is about and provides links to the most important pages on your website. You can include a tagline or tagline here to create a meaningful summary statement that visitors can immediately understand.
Page information:
This is a review of your blog, website, business, company, product or service. It presents your website and it is best to place images as a visual representation of your business.
contact page:
This area is an important part of how your prospects can get hold of you more quickly. It contains your contact information, location, phone number or physical business address.
Product and Service Pages:
This is a clear approach to the products and services you offer. It is also an important part of a website visitor's decision to decide whether to purchase your service and whether it meets their current demand or is a solution to their problem.
Gallery/blog page:
This is the page where you can organize photos or images found on your website.
Frequently Asked Questions Page:
By adding an FAQ page, you can provide a knowledge-based page that is useful for all website visitors to understand what you have to offer and to find related questions and possible answers. This is a useful page for general proactive questions.
Reference and recommendation pages:
This page helps build your trust and confidence through shared customer reviews and recommendations for your offerings.