We Provide A Wide Range Of Services
NextEdge Techologies Heartly welcomes you. Here are some Service's Listed below to make your business stable in  Digital market..
The above are our services which we served to you. Fell free to ask and share your project details with us..
Website Design
User Friendly Experience
Static, Dynamic website
Responsive website
Redesign & rework
Multi-language support on your website
Web-Development
Handling Database
Content Panel - Backpanel Bases
Data Driven Strategy
Data Analytics & Reporting

Digital Marketing
Google Ad's
Content Marketing
Social Media Marketing
Email Marketing
Search Engine Marketing
SMS Marketing.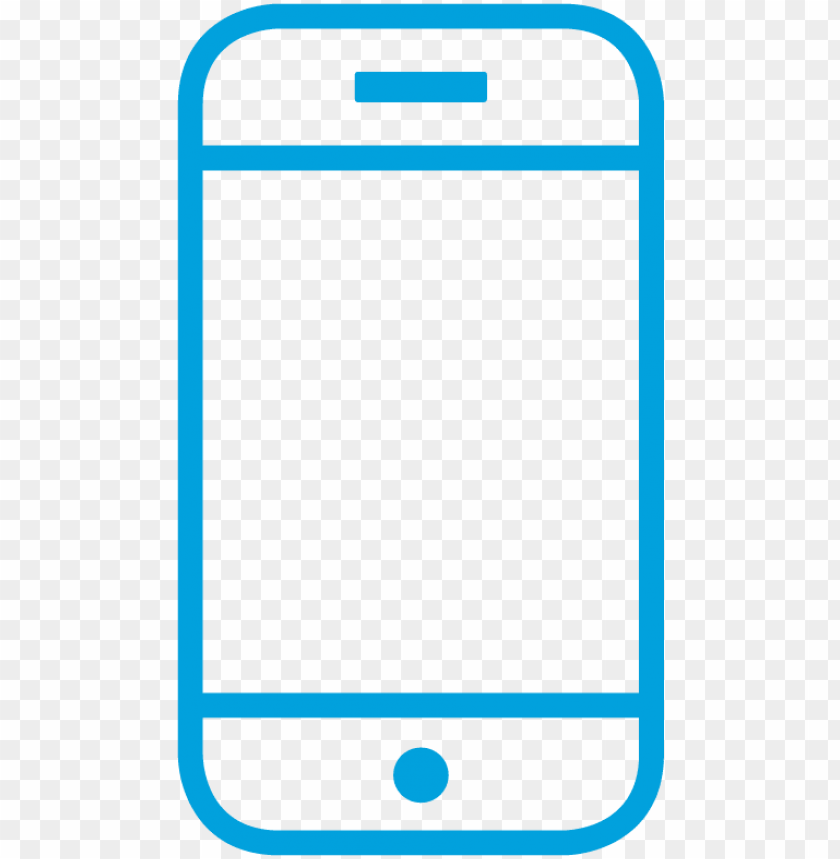 Mobile App's
Prototype
User Experience
Customized App Development
Intuitive Reach features
Smart UI / UX
ECommerce
Online Experience Design
Payment Gateway
Secure Shopping Experience
Order Processing & Inventory Module
Comprehensive Report
Technology.
Core & Advance PHP , HTML5, CSS3, JQuery, AJAX, JSON, ASP.NET, C#, Java, JSP, Angular JS, CMS Platform , Xamrin(Android, iOS, Windows App)
Let's Make Awesome Things, Together.
Tell Us About Your Project.